Jul

29

Making the most of grants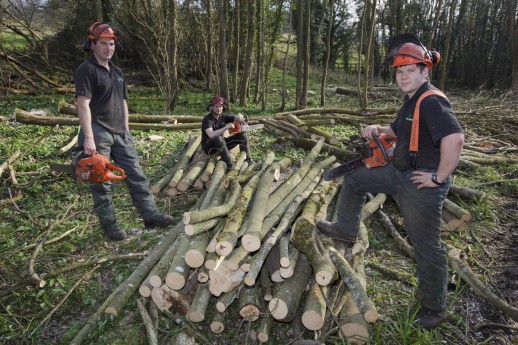 Tom Simmons, a Forestry Consultant from East Sussex has written to us with information about making the most of grants.  He has been helping small woodland owners maximise on the English Woodland Grant Scheme where they were otherwise unaware.
It always surprises me the amount of people that own woodland and don't claim grants from the Forestry Commission. I meet people –either by chance or by searching – that have several acres of woodland and don't know what to do, nor do they understand what is available. Sometimes there's confusion about how to apply or eligibility for funding.
That's what I enjoy doing. I work for Dowdeswell Forestry, and we've just opened a new office in the South East allowing us to cover from Wales to East Anglia. If you have 3 hectares of woodland or more, you should be eligible for grant from the Forestry Commission to support the production of a management plan, covering all the felling operations for ten years, but without the obligation of carrying out the work. We do not charge the entirety of the grant, leaving the owner in pocket!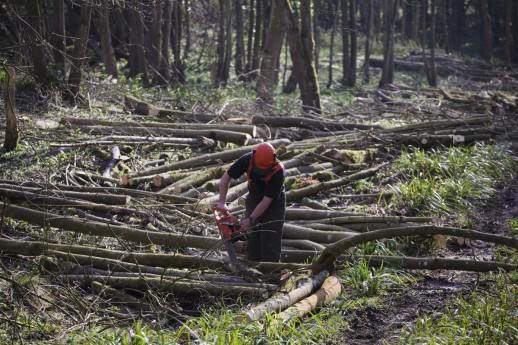 We also carry out a lot of the contracting work for estates, giving us the great privilege of seeing the work through to the final stages. We have been established for 30 years, and have the pleasure of working on many renowned estates, with one of our oldest clients achieving second place in the RFS Silvicultural award 2012, losing first place only to Prince Charles' Duchy of Cornwall Estate.
I would love to help anyone that has an interest in either having a Woodland Management Plan written or is not currently claiming funding. Please call my mobile on 07912547570, or the office on 01242 820712.
Thomas Simmons