Apr

30

Butterflies and Beckley Wood Boars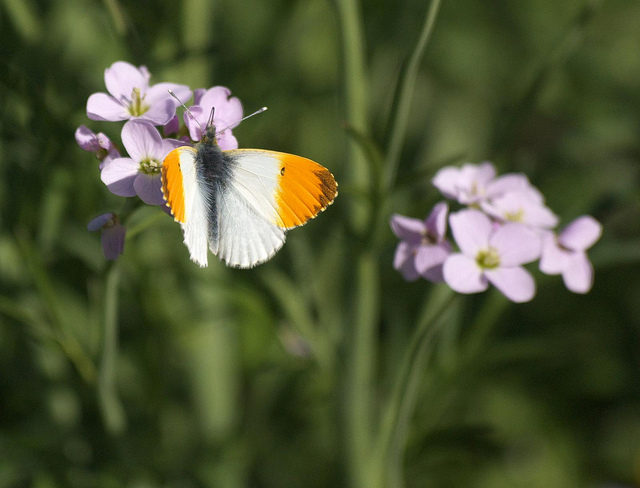 Heather has sent us details  of a  gentle walk around Beckley Wood, and East Sussex  woodland looking, out for spring butterflies and who knows what eles!

Come and join us for an entertaining and interesting couple of hours in your local woodland.  We look forward to seeing you!   The walk will be led by Michael Blencowe, Butterfly Conservation's Atlas Co-ordinator & Conservation
Officer for East Sussex.
Download full details from the flyer, the grid ref. for the entrance of the wood is : TQ854 214