Aug

03

Photography workshop – Alvecote Wood
5th September 2010
9.00am to 5.00pm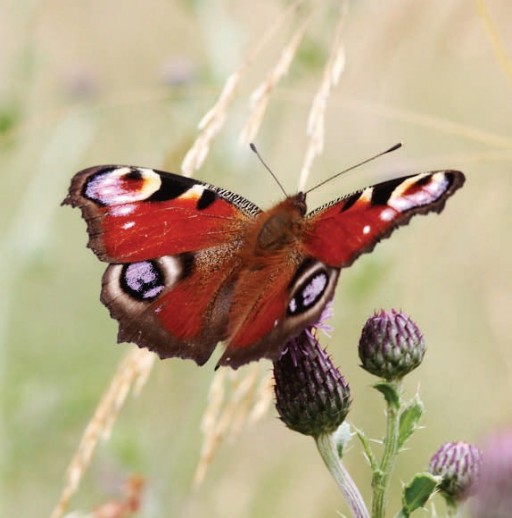 If you have a digital camera, but are sometimes frustrated that the images
you take don't reflect what you have seen, then this is for you. You
don't need to have a lot of photographic knowledge, just a wish to improve
your photography and get the most out of your camera.
Alvecote Wood is 11 acres of ancient semi-natural oak woodland just
outside Tamworth in North Warwickshire. We are managing it as a site
for wildlife and for use by community groups. It provides many and varied
photo opportunities, as well as a lovely learning environment.
The day will be split into six sections, concentrating equally on artisticand technical elements of photography, so that at the end of the dayyou should be able to take images that are well composed, properlyexposed and that tell the story that you want to tell. It will be interactive,with plenty of practical exercises, and we hope everybody will participate to make the event enjoyable.
The event will cost £15, excluding meals/drinks, payable on the day.
Please be advised that there are no toilet facilities other than a simple
latrine on site and that you will need to bring with you a packed lunch
and drinks for the day. If the weather is good, a campfire may be available
and overnight camping is available upon request.
Places are limited so early booking is recommended
Please contact us for further information on info@pragmasis.com or go
to our web site at www.alvecotewood.co.uk or download the flyer for full details