Apr

08

Woodfuel Events in Yorkshire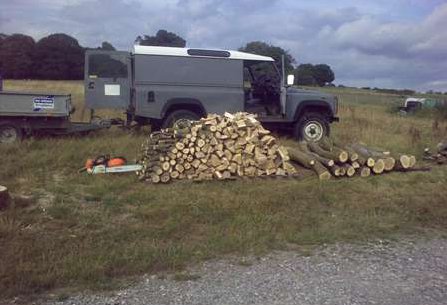 Rudie Humphrey from the Forestry Commission has sent us details of some events being run by South Yorkshire  Forest Partnership and the UK Forestry Commission as part of EU funded project – Activating Forest Owners.
This programme aims to provide best  practice and examples from elsewhere in Europe, predominately Finland and Austria in woodfuel production.  Please contact Rudie directly if you are interested in attending.
More details can be found on the flyers.
Rudie Humphrey
Office Manager
Forestry Commission
Yorkshire & North East
Room G34, Foss House,
Kings Pool, 1-2 Peasholme Green,
York. YO1 7PX