Jan

29

Coppice Tools – Bring and Buy Sale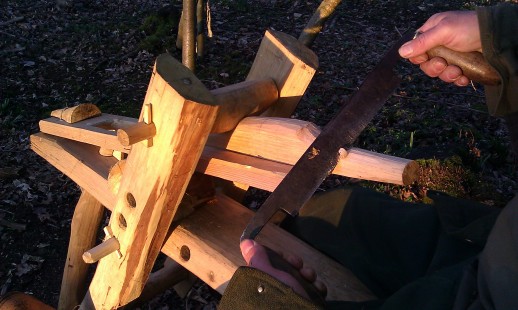 From a chainsaw to a billhook, bring along your old tools to sell, swap or barter and buy some-one else's. If you have anything big to sell let us know and we'll save you a space (or just bring a photo of it).
Saturday 1st February 2014, 10.30 – 4pm
Pepenbury, Cornford lane, Pembury, Tunbridge Wells TN2 4QU
A good café is on site.
Donations on the gate to Pepenbury, a great organisation, supporting adults with learning disabilities, and much more.
Offers of help to make the day run smoothly gratefully accepted.
For more information contact-
Matt – 07796804419
Toby- 07811852704
[email protected]
Traders are welcome by prior arrangement.
You are all responsible for your own safety and belongings.