Sep

29

SWOG Fleeces – with free T-Shirt offer!
Apologies first of all for the photograph!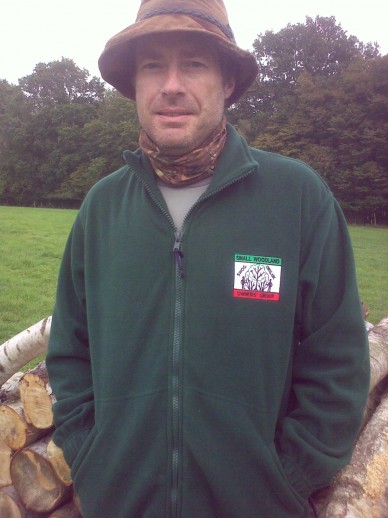 I'm sure these quality garments will prove indispensable for working in the woods and coming to those winter meets now that the weather has turned cooler.
They have 2 zip pockets and are embroidered with our unique  SWOG logo, many thanks to Heather for  designing this for us.  We are offering them at cost price, £12 plus postage and packing of £4.50 which includes a free T Shirt.  Please email rich@swog.org.uk for more details of how to order, unfortunately we only have medium or large. If you are coming to a meeting soon just let Tracy or myself  know, we will try and make sure we have enough with us and save on the postage as well!