Jul

17

Woodland Management for Butterflies & Moths
Dan Hoare, Senior Regional Officer for the Butterfly Conservation group, has news of a new book out aimed at woodland owners who want to manage their woods for butterflies and moths.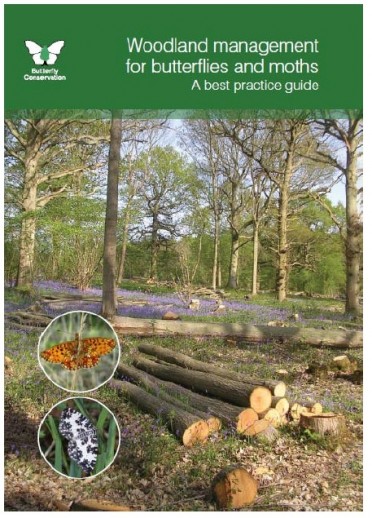 This A4 softback colour book aimed at landowners and land management professionals gives the information you need to implement effective woodland management for wildlife, focusing on the requirements of woodland butterflies and moths.
The illustrated guide includes key principles of woodland management for biodiversity, with up-to-date management advice in species-specific pages with threats, requirements and management advice for key declining species.
More information including the special introductory offer can be had on the flyer.