Oct

28

Habitat for Bats
Here's a quick and easy project, ideal for kids wondering what to do with themselves at half term and ideal for bats who will no doubt appreciate their efforts!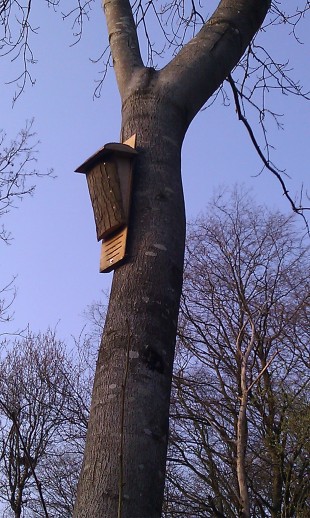 Creating habitat for wildlife is one of the biggest reasons many of us own woods.  Older woods with plenty of deadfall  usually have lots of nooks and crannies where bats can creep in and make a roost.  Newer woods or plantations might not have such a varied structure and a few strategically placed bat boxes may help encourage bats into your wood.  Whatever type of wood you have,  it's a great idea to give a helping hand, make some bat boxes and encourage bats into your woodland.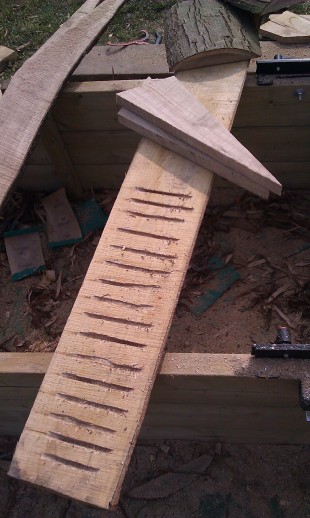 You can use most types of wood, rough sawn and untreated is best, don't use anything treated with chemicals.  I had some bits of chestnut left over after doing some milling so I cobbled these together, I also added some grooves to make it easier for the bats to get a grip when they roost.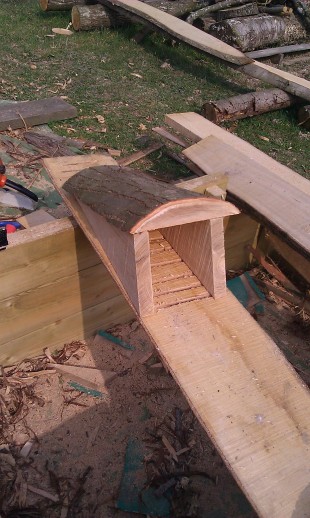 It can be fixed together with galvanised nails, try to make it as weather proof as possible, bats like stay warm and dry like the rest of us. Leave a gap at the bottom for them to crawl in of about 15 – 20mm.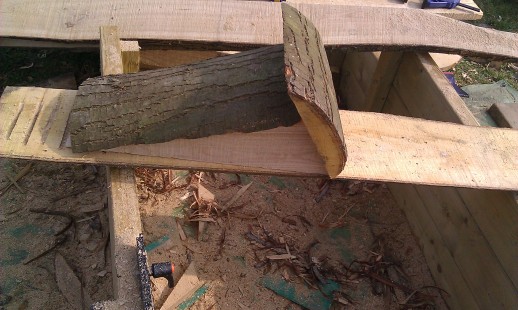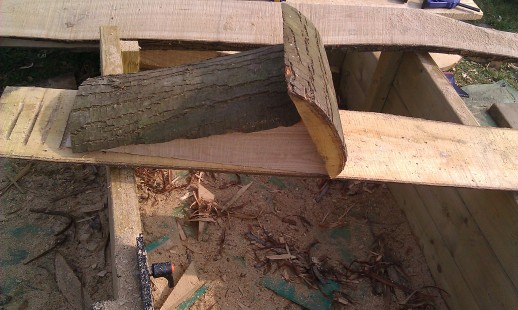 Situate your box up high, in a sunny, sheltered position.  Once it's there you shouldn't disturb it, in fact you will need a special license to open it.  You can get more information including details about bats and the law from www.bats.org.uk  or call the 'Bat Line'!  0845 1300 228