Aug

07

Chalara fraxinea — dieback of ash Advisory Note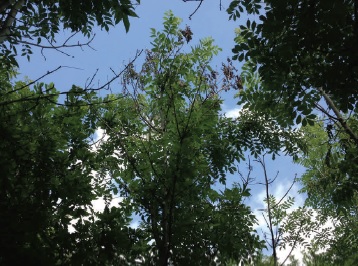 A further update concerning Chalara fraxinea, ash dieback is available from the Forestry Commision.  It includes a warning about trees which may have been imported up to 20 years ago, symptoms and how to report suspected outbreaks.
Download the document here.