Nov

17

Deer Management Course – Plumpton College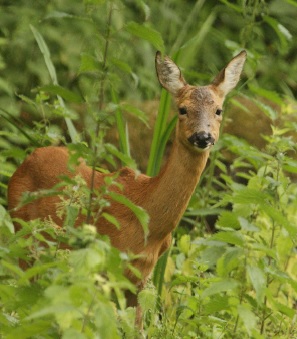 Plumpton college are running a Deer Management course over four days between December and February next year.  It is being taught by Jamie Cordery of the 'Deer Initiative' .
It covers a lot of ground including.
Population dynamics
Deer impact assessments
Landowners/Deer stalker agreements
Landscape scale management
Risks and liability
Deer economics
For more information and to book a place, download the flyer.