Oct

23

Free Woodland Restoration Workshop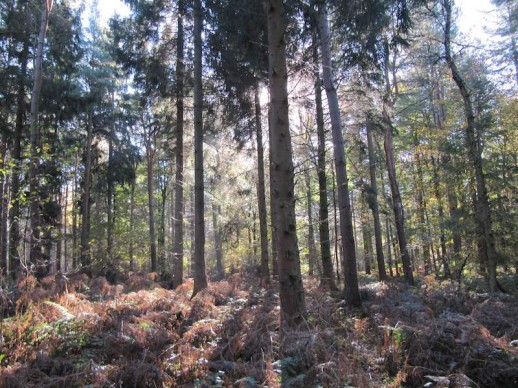 We are indebted to the Woodland Trust for inviting woodland owners to a free woodland restoration workship.  Please contact Jim Smith-Wright (details below) if you are interested in attending.
Friday 4th December in Laughton, East Sussex
11 am to 4pm
This will include sessions on woodland management, planning and grants available. The afternoon session will also include an opportunity to visit some local woods to look at restoration work underway there, weather permitting
Lunch will be provided. Further details to be confirmed.
Booking is essential: to register or for more details, please contact Jim Smith-Wright on 07768 506664 or email [email protected]